Hello!
After much thought, I have decided to see what would happen if I started using those print on demand services to make products using my artwork. And so I have opened a couple of stores!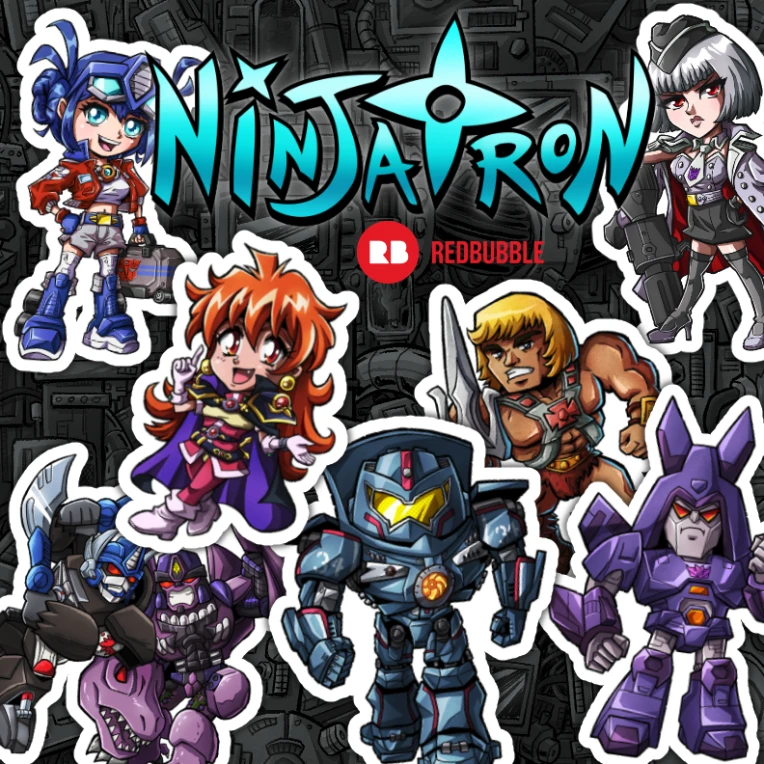 I have many stickers available on Redbubble!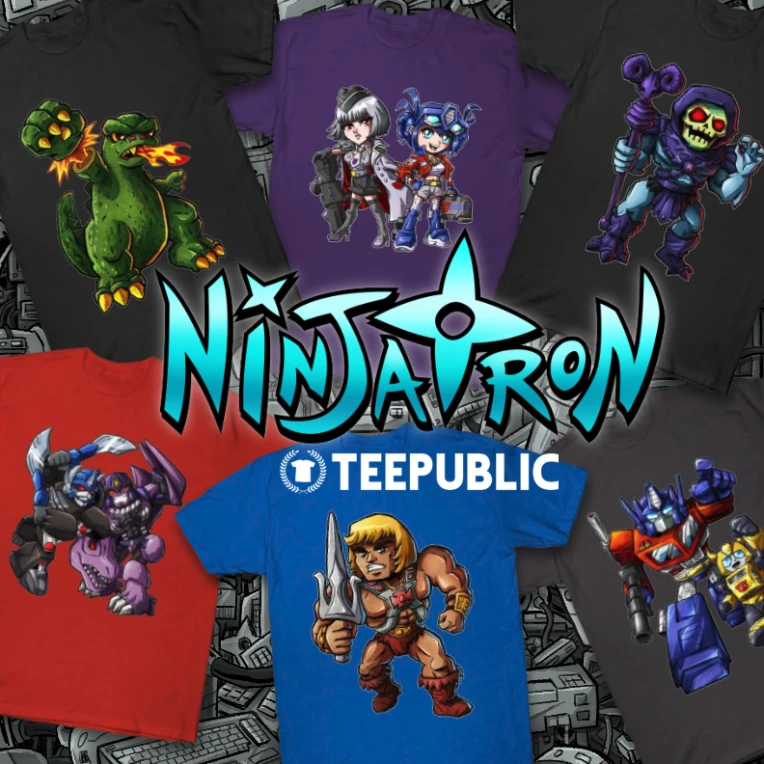 I also have stickers and T-Shirts available on TeePublic!
For various reasons I don't want to get into, not every design is available at each store. So some artwork is exclusive.
If you buy anything, let me know! Show me a picture, I would love to see how it turns out! Your support will be a big help to me. And let me know what else you want to see!
I'm accepting commissions! You can order on DeviantArt, or go through my Ko-Fi or Artistree if you prefer. Or just deal with me directly. All the information you'll ever need to know is right here: https://sykografix.tumblr.com/art
I've been dabbling in other social media for a bit, but who knows what's going to wind up sticking. So Twitter is still the main thing for now. twitter.com/SykoGrafix
Come watch me work on art when I go live on Twitch! Also I'll play games like Monster Hunter Rise on Nintendo Switch there too, and it would be great to meet other people to play with. www.twitch.tv/ninjatron/
Take a look at my website: SykoGrafix.com
Follow my Tumblr for sketches, work in progress pics, toys, and more. sykografix.tumblr.com
Follow me on Instagram because it's good and stuff. www.instagram.com/sykografix
I hate Facebook but you can follow me there too I guess. www.facebook.com/SykoGrafix